Our Services
Work Related Injuries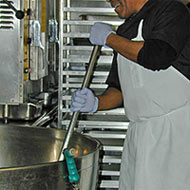 The Hand and Upper Body Rehabilitation Center is the Erie area's first choice in treatment of upper extremity workplace injuries.
More than 30,000 workers are injured on the job every day. While some workplace injuries can be traumatic, ranging from sprains and falls to broken bones and amputations, nearly a third of injuries result in chronic musculoskeletal disorders of the muscles, tendons and nerves.
Almost all work requires the use of the arms and hands. The staff at the Hand and Upper Body Rehabilitation Center is uniquely qualified to address your injury. We will work one-on-one with you to design a treatment program tailored to your needs, to improve your abilities after your injury, and to restore your health and peace of mind.
The Hand and Upper Body Rehabilitation Center is recognized by employers and Workers Compensation carriers alike as the premiere therapy facility in the tri-state region. We partner closely with your physician and your case manager to insure you receive the most effective treatment to restore your abilities. Some companies that choose to have their employees receive their medical care from us include: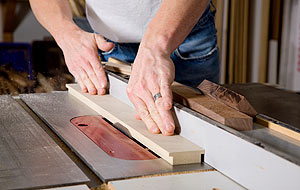 General Electric
Erie Insurance
Welch's
Ridg-U-Rak
Electric Materials
Better Baked Foods
Plastek
Lord Corporation
Cummins Engine
Wegmans
Verizon
Area School Districts
Work related care does not end with office visits. The Hand and Upper Body Rehabilitation Center performs office and industrial consultations for injury prevention and ergonomics. We also offer Functional Capacity Evaluations and Impairment Ratings to assess your level of function and ability to return to work.
Our Services and Conditions We Treat: