Our Services
Functional Capacity and Return-to-Work Evaluations
A Functional Capacity Evaluation, or FCE, is an assessment tool for those who have suffered an injury that may affect employment. It is a standardized way to measure your physical abilities to determine if you can return to your previous job duties. They are typically used after a Workers Compensation claim to establish your strengths, abilities, weaknesses and needs in relation to your returning to work.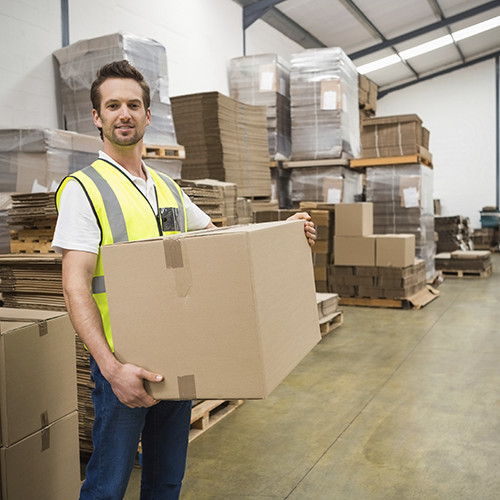 An FCE or Return to Work Evaluation consists of:
Medical record review
Musculoskeletal screening
Physical ability testing
At the Hand and Upper Body Rehabilitation Center we have been performing FCE's for Erie area employers and insurers for over 30 years. Whether an employer or an employee, you can trust our therapy staff to have the specialized combination of skills to accurately assess your occupational function and get you back in the game.
Our Services and Conditions We Treat: